Reasons to Live in Northern Virginia:
1. You can live within half an hour from our nation's capital.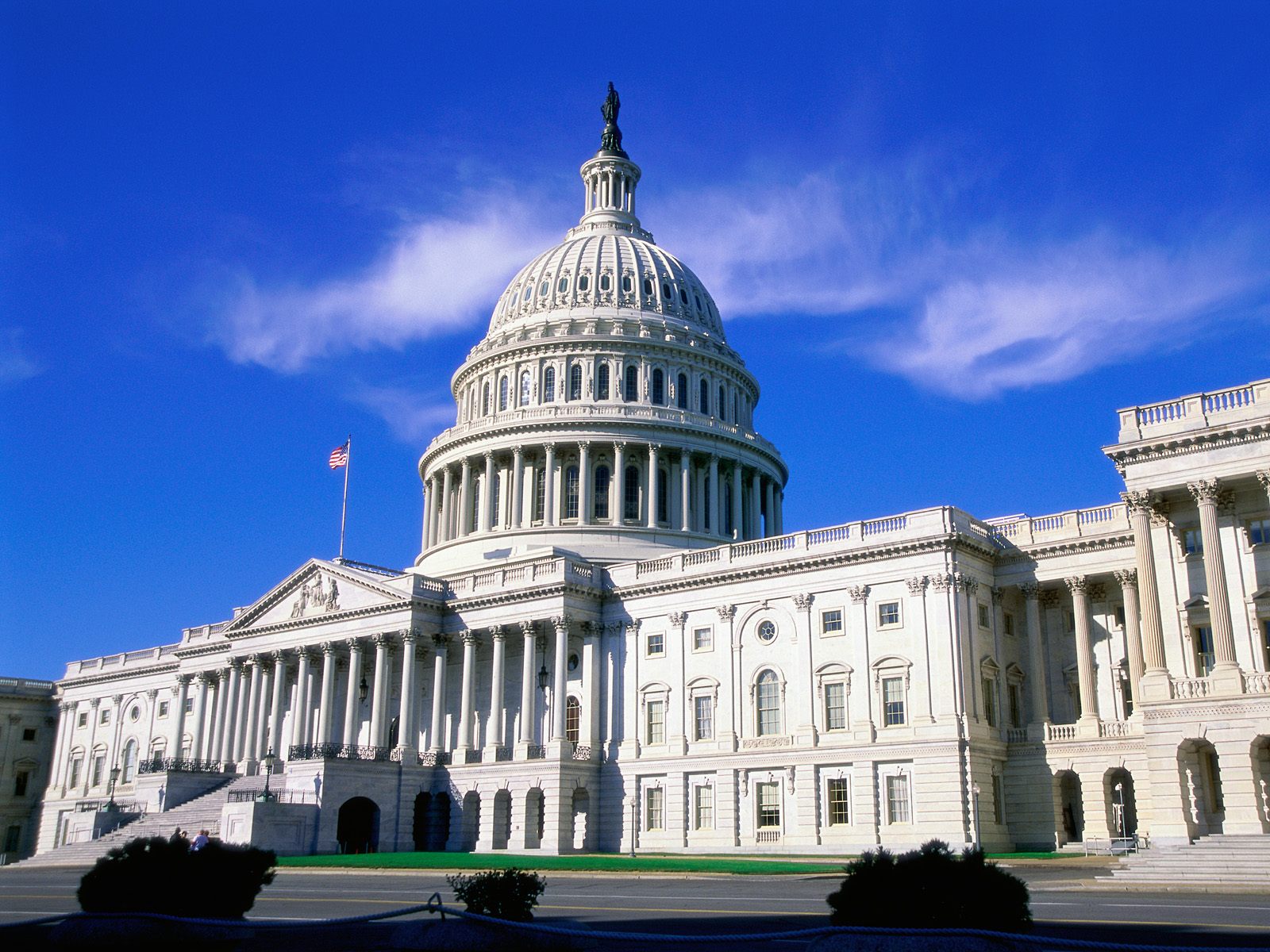 Many people wouldn't necessarily consider that a good thing, since it also means you're only a half an hour from a large group of politicians of questionable moral character. However, you are also close to all of the DC Smithsonian museums.
Whether you want to view some of the most incredible art ever created or learn about the history of our world, our country, or our fellow man, these are the places to do it.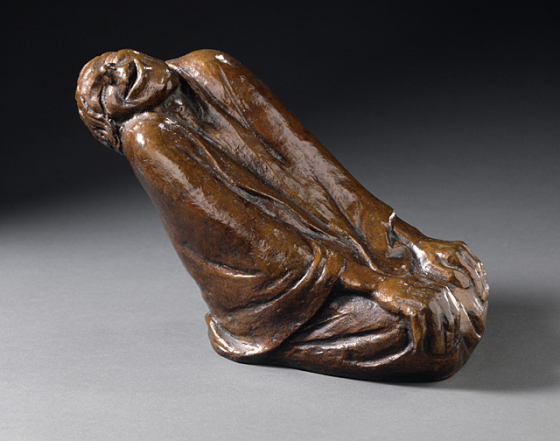 My favorite sculpture: Laughing Old Woman by Ernst Barlach. On display at the Hirshhorn Museum
2. Ronald Reagan Washington National Airport and Washington Dulles International Airport<span style="color:#365F91;
You are never more than a half hour away from an adventure. These are two of the finest airports in the country and between the two of them, they are gateways to the world. If it's Tuesday, why not Belgium?

| | |
| --- | --- |
| Ronald Reagan Washington National Airport | Washington Dulles International Airport |
3. The John F. Kennedy Center for the Performing Arts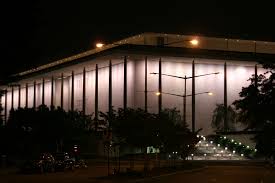 The Kennedy Center
I was fortunate enough to see The Lion King at the Kennedy Center. If you ever have the opportunity to get tickets to this amazing venue, run, don't walk. Sadly, The Lion King is gone now but take a look at all the wonderful theatre, dance and discussion that goes on here:
4. The Town of Occoquan<span style="color:#365F91;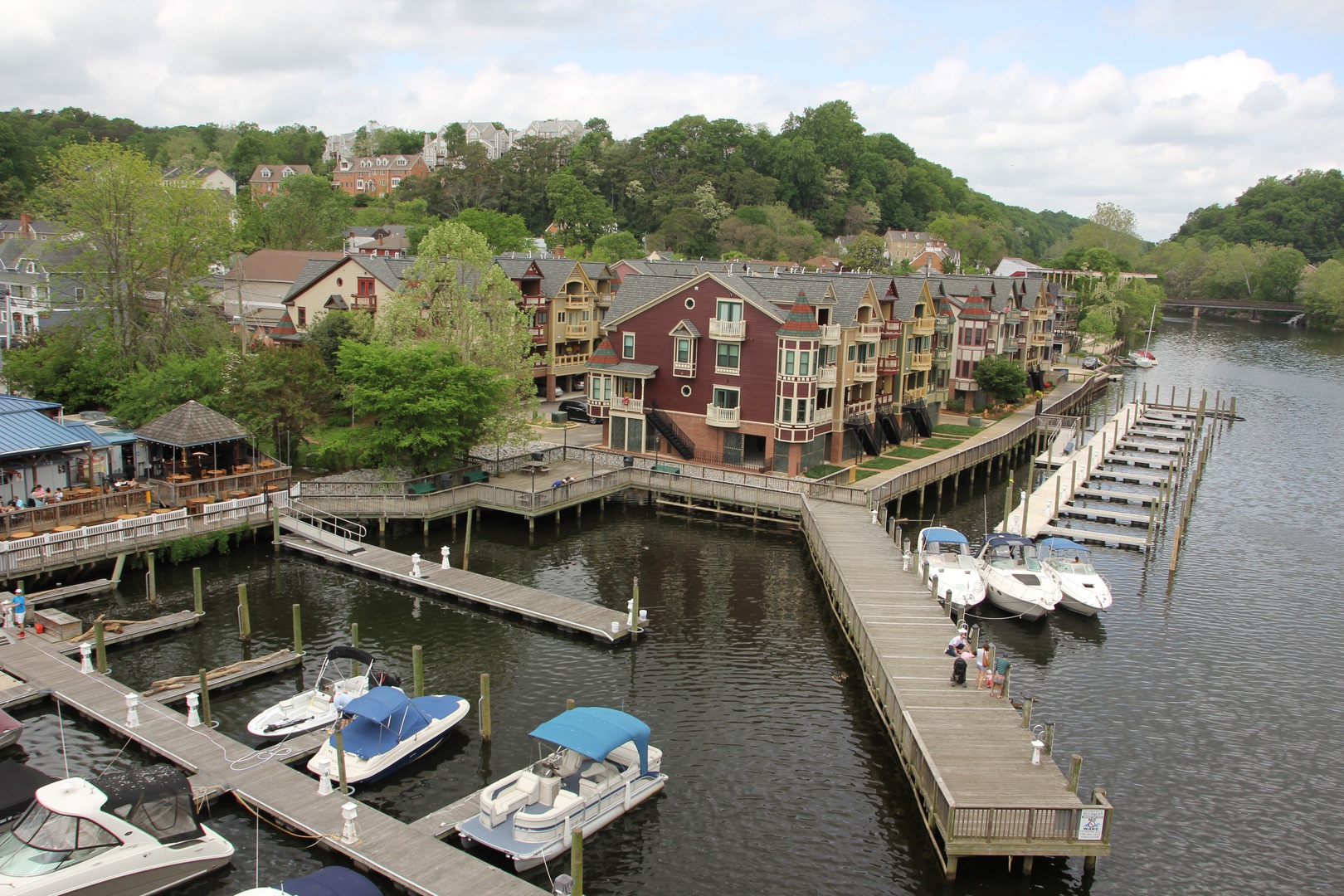 There are many other little towns much like this one. They really embody the spirit of the area. These towns have been here for over two hundred years. Between the festivals, the restaurants, the architecture, the shopping and the people, this is the best of Northern Virginia.
5. The Schools!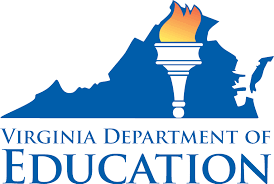 This is a real estate blog and I cannot speak to the merits of one school district over another without being guilty of steering. I suggest you check out GreatSchools.org and see how many Governor's Schools of Excellence there are in Northern Virginia. Great Schools can help you find the neighborhood, and I will be happy to help you find the house. Northern Virginia schools offer fine and performing arts programs, International Baccalaureate programs, Science and Technology, and award winning athletics.